Latest Listings Updated Hourly
Find the latest listings available in your area in an easy to use search!
Find a Home »
Meet Our Team
Our goal is to ensure that you have the best Chicagoland Real Estate Experience
Meet our Agents »
Get a Pro Home Valuation
Would you like to know the value of your home? Get an expert evaluation!
Get your Report »
I felt very comfortable speaking with her about my personal situation. She was very patient and explained things in a way that I could understand clearly. She was very knowledgeable and after speaking with her, I am confident she helped me to make an informed decision regarding the sale of my property.
Business Of The Year 2019
Congratulations Carter Realty Group!!! 
On October 22, 2019 Carter Realty Group was awarded Business of the year by AABA, a division of the Joliet Chamber of Commerce.  
Carmen  loves helping people and she loves family! She, along with her team have discovered that business is better when you treat ALL of your clients like a family member! Carter Realty Group is a small boutique shop with 22 agents located in Joliet. The owner of the company, Carmen Bruton-Carter, has been a full time Real Estate Broker for 17 years. She is also licensed as an Illinois State instructor to teach a class she wrote on Short Sales! Her background, as an Air Force Veteran who holds a Bachelor's degree in business AND mother of three beautiful boys who are all in the 3rd grade, allows her to thrive and make it through the trenches in the Real Estate Industry. Carmen and her husband, Chad Carter, who is also a Broker at the firm and an AllState Agency Owner, strongly believe that everyone should have a chance to own a piece of the American Dream! They LOVE to educate their clients throughout the process and they train their agents to do the same. Education is the best way to make the BEST decision.  Carter Realty Group has extensive experience in all facets of the Real Estate Industry. Carter Realty Group always stays ahead of the curve. The firm was selected to represent Will County, the municipality, to help purchase property for the new "Stabilization Program".  This is a $2.2M Grant awarded to the County by Lisa Madigan. We specialize in helping Sellers, Distressed Sellers, Estate Sales, Corporate Sellers (i.e., Bank Owned Properties), Buyers, 1st Time Buyers, Investors and Tenants. It is Carter Realty Group's goal to make certain that everyone is treated with respect– it doesn't matter if you have a house to sell for $20,000 or $2,000,000! We always perform with "Integrity, Service and Professionalism"! #SmallFirmBIGResults 
Carter Realty Group is located at 1214 Essington Rd, Joliet. You can visit them on the web at www.CarterRealtyGroup.com or on Facebook!  815|582.3953 Office 
Active

***THIS MODERN 2-STORY HOME IS A MUST SEE***ONE OF THE LARGEST MODELS IN THE SUBDIVISION 3400 SQ FT OF GORGEOUS LIVING. THIS HOME IS A 4 BEDROOM, 2.5 BATH WITH LARGE FAMILY SPACES SUCH AS A WELL LAID ...

$399,900Offered at 4Beds 2Full Baths 3,400Sq Ft

Active

This multi-unit is for you! This 2 Unit is at the end of a quiet street 1 Unit Tenant occupied. Tenants pay gas and electric. Well water and public sewer. Main house has 3BR/1BA and features a closed ...

$140,000Offered at 5Beds -Full Baths

Sq Ft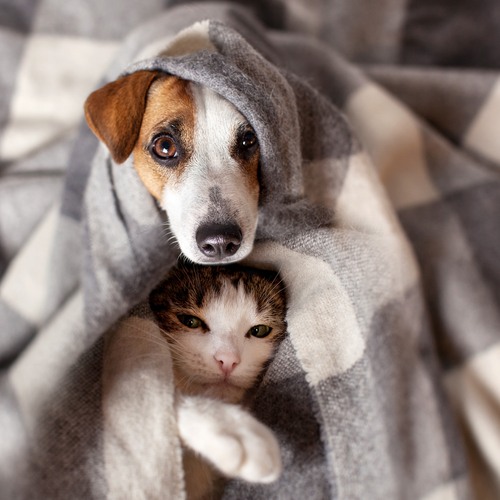 With the temperature dropping, you may be wondering how to save on your heating bill over the next few months. Nobody wants to spend too much on their energy costs, especially with the holidays around the corner. If you want…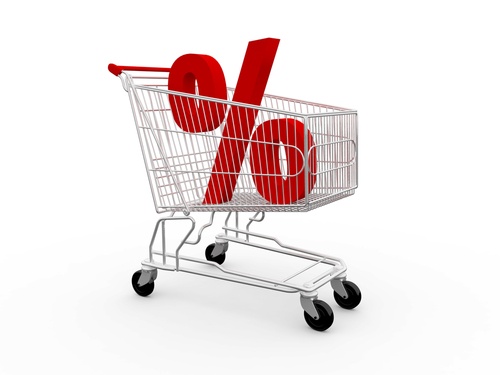 When you're making a big purchase, like a car or a new computer, you tend to shop around for the best deal, right? While you may not realize it, you should do the same for mortgages in Chicago. After all,…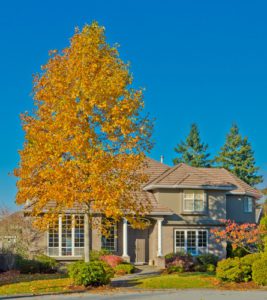 Conventional wisdom dictates that spring and summer are the best times to sell your home. And since Labor Day is the unofficial end of the summer season, you may be thinking that you've missed your opportunity to put your home…